If you would like to see our menu just click on the 'Get A Meal/Calendar' button at the top right of any page.

Delivered Monday, Wednesday and Friday between 11:00 am and 1:30 pm
Each meal contains a protein, starch, vegetable, and dessert for $8.50
Breakfast bag (can only be ordered with a meal) contains dairy, grain, and 2 x fruit/vegetable for $2.60 
Clients choose a meal plan, which can be as little or as often as you like (e.g. 1 x per month or 7 x per week)
Your choice: delivered chilled or hot (upon request)
Diet options: Regular, Gentle, No Added Salt, Diabetic
Texture modifications: Minced; (Puree available with Frozen Meals)
Billed monthly
Financial assistance is available
Initial service: minimum 5 meals ($42.50)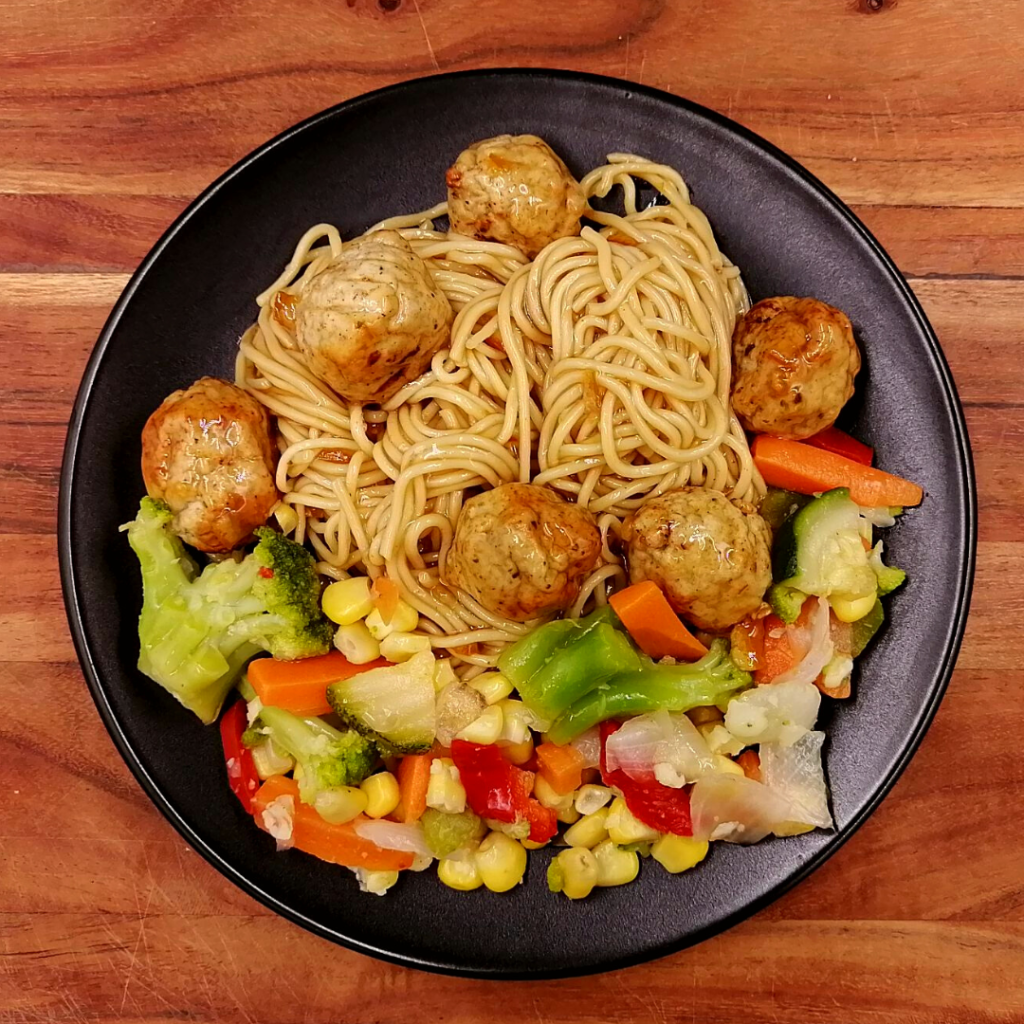 Diet Types For Standard Meal Service
Regular (R): Designed for people with no dietary restrictions
Diabetic (D): For individuals on reducing or diabetic diets as advised by their physician
Gentle (G): Designed for people with stomach problems (such as ulcers or hiatus hernia). The meal will not contain tomato sauces, stewed tomatoes, cabbage, or spiced foods. Vegetables will not include brussel sprouts, peppers, broccoli or cauliflower.
No Added Salt (NAS): Designed for moderate sodium restriction. Intended for those with high blood pressure. This diet allows some salt in the preparation of foods, but excludes very salty foods. No salt is to be added at the table.
Minced (M): This is a modification of consistency for people who have difficulty chewing or swallowing whole foods. The entrée and vegetables are minced, whenever possible.
Benefits of the Fresh Meal Program
Nutritious, low-cost meals
No delivery fees or taxes
Includes check-in with each delivery
Social contact with volunteer
Automatic meal plan available (you do not have to remember to call an order in)
Meal containers: disposable & may be used in microwave or oven
For convenience, registered clients or caregivers may place an online order
Easy, delicious and hassle-free