Meals and Transportation in London ON.
Together, We Can Deliver!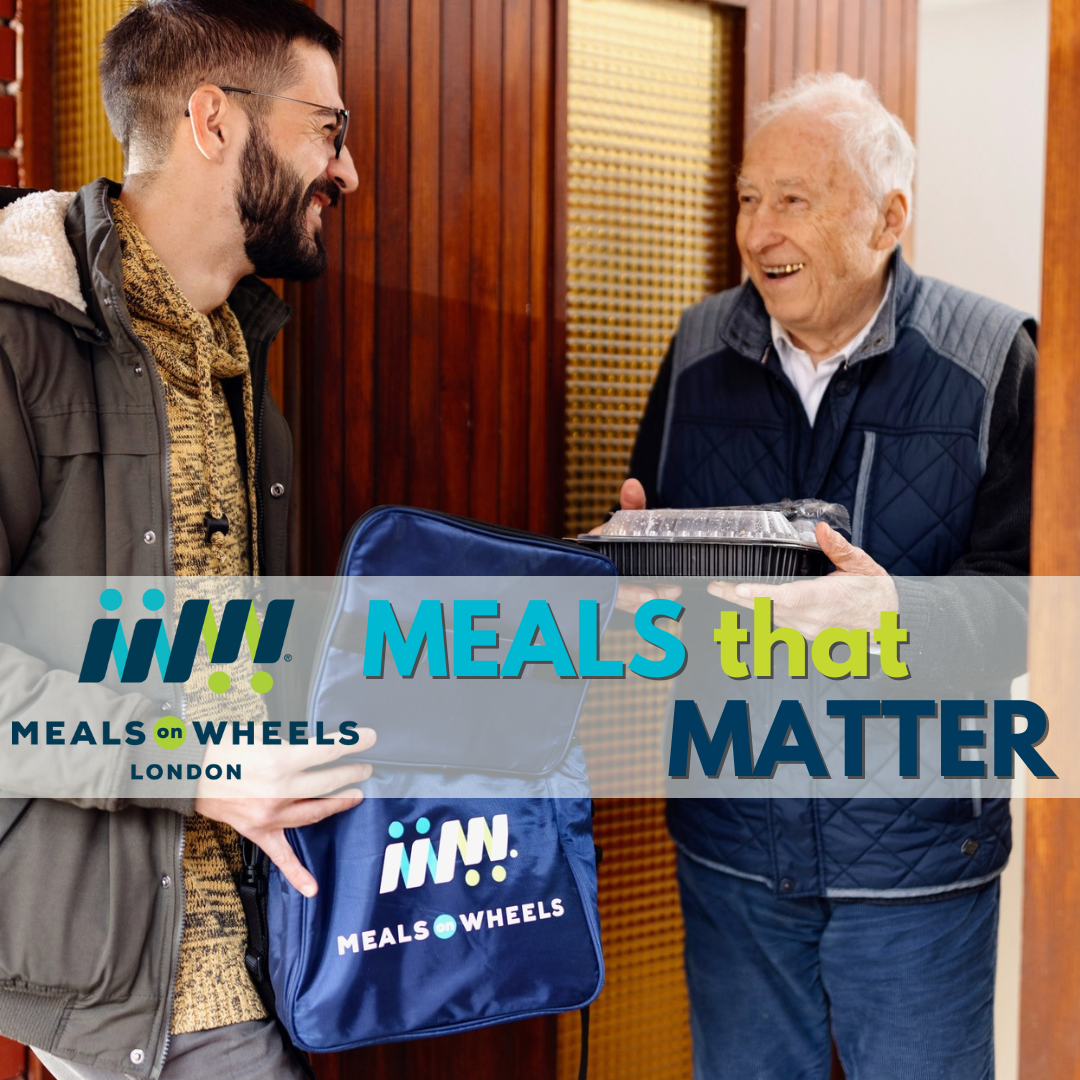 Welcome to Meals on Wheels London! We are London's go-to provider of affordable meal & transportation services for seniors and adults with disabilities.
We have Fresh & Frozen Meals, Transportation to Wellness Appointments, Breakfast and more!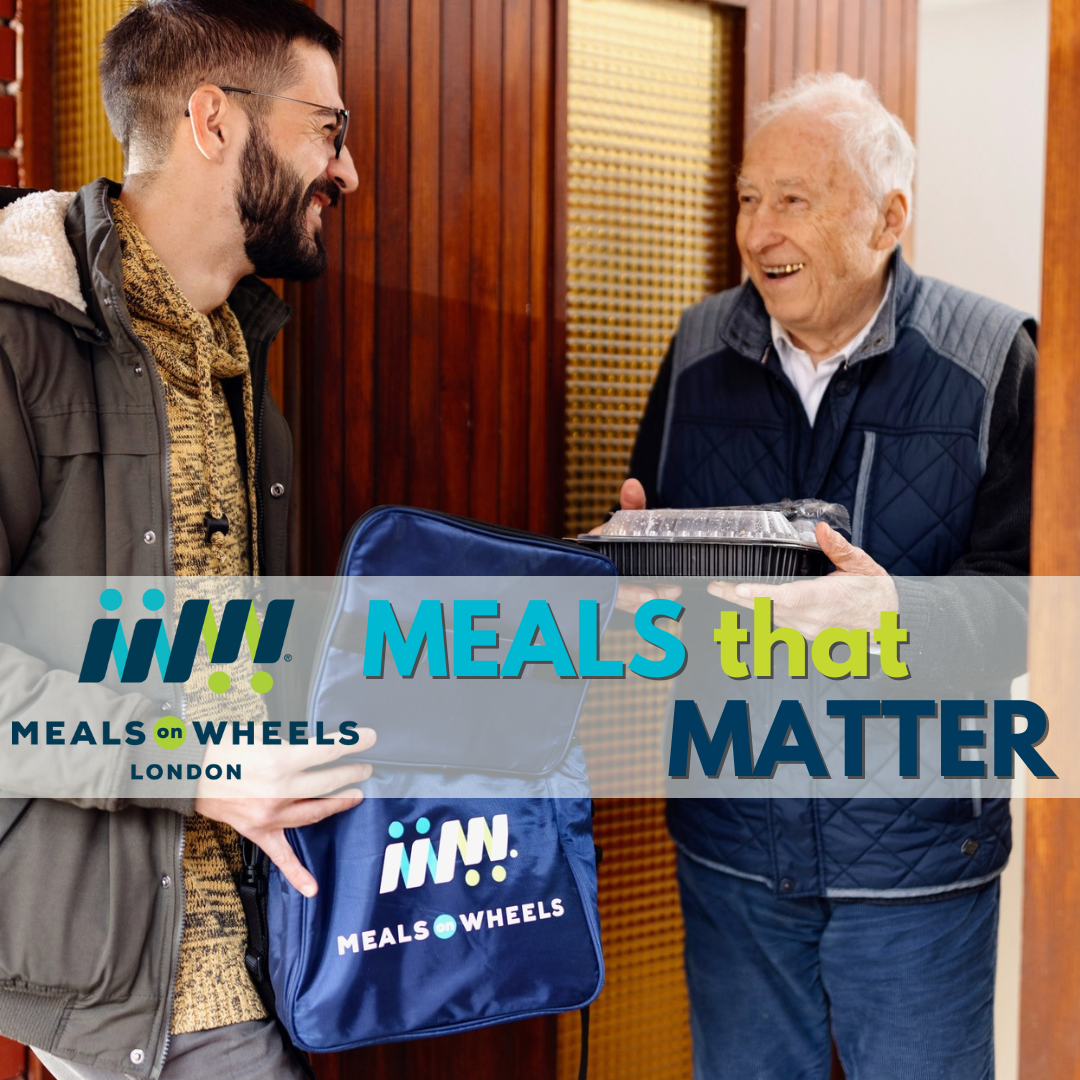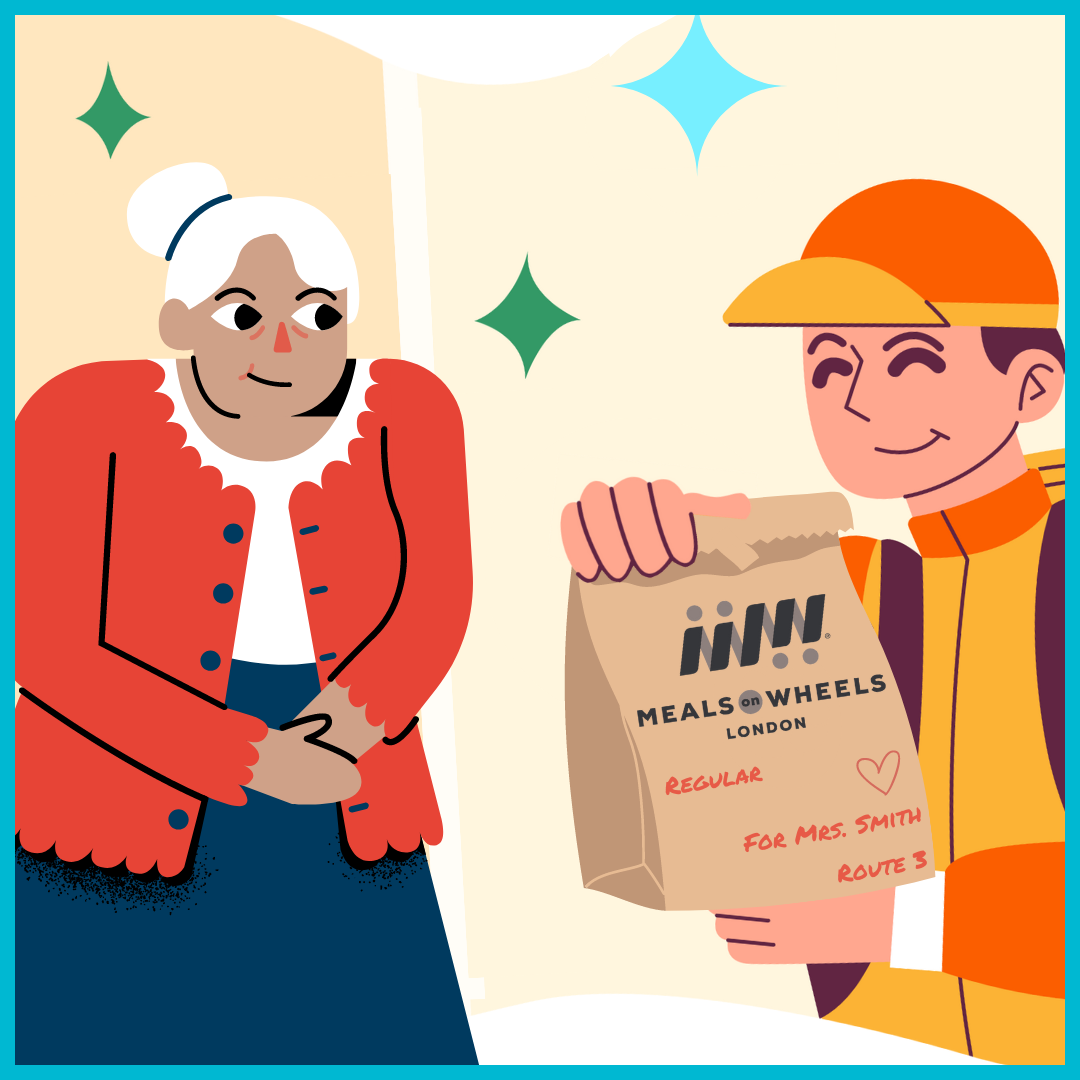 At Meals on Wheels London our goal is to build independence for all of our clients. We offer hot and frozen meal delivery and a door-to-door transportation service.
Our Vision
A community in which every person has a pathway to wellness and independence.
Our Mission
Nourishing community wellness, one person at a time.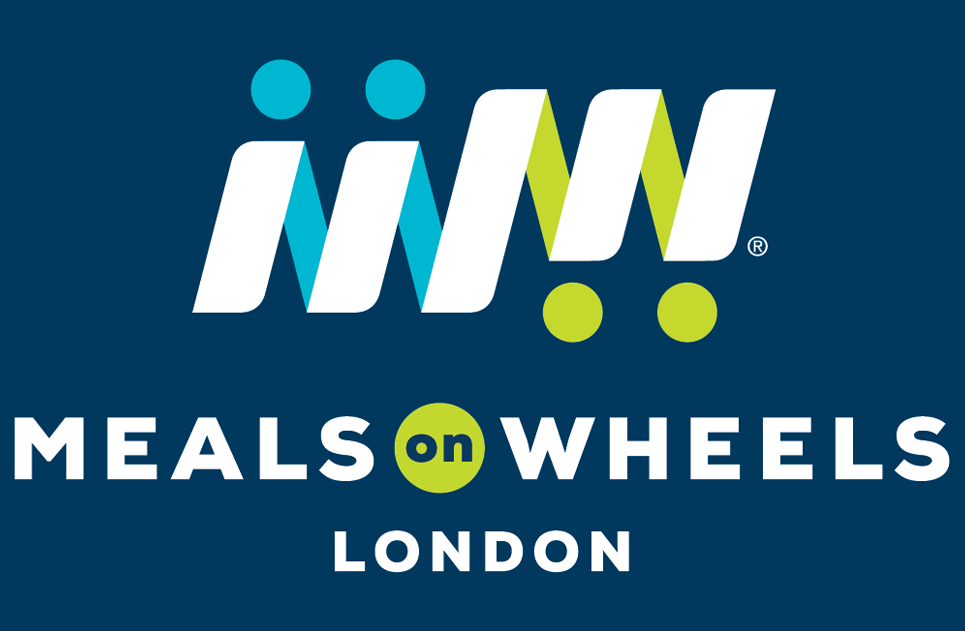 Providing services to adults with disabilities and seniors (55+) in need of nutritional support. Short-term (caregiver relief, recuperation, seasonal) or long-term assistance.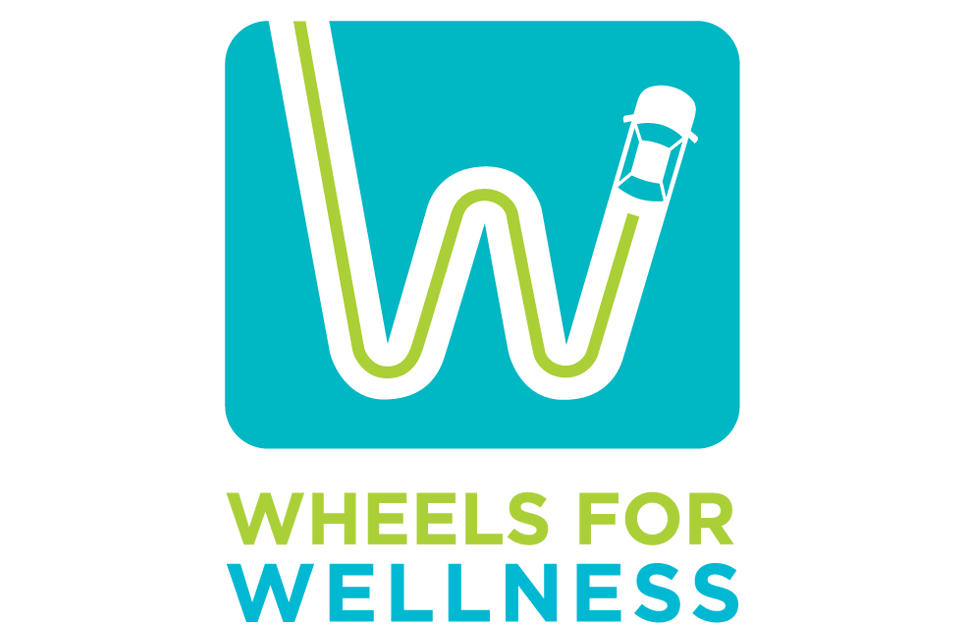 The Wheels For Wellness program provides door to door transportation to wellness appointments in London, ON for seniors and adults with disabilities.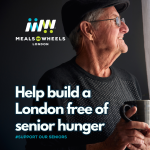 We are able to provide the services and supports thanks to friendly, dedicated volunteers that fill many roles. See how you can help individuals in your community.
Meals on Wheels Commitment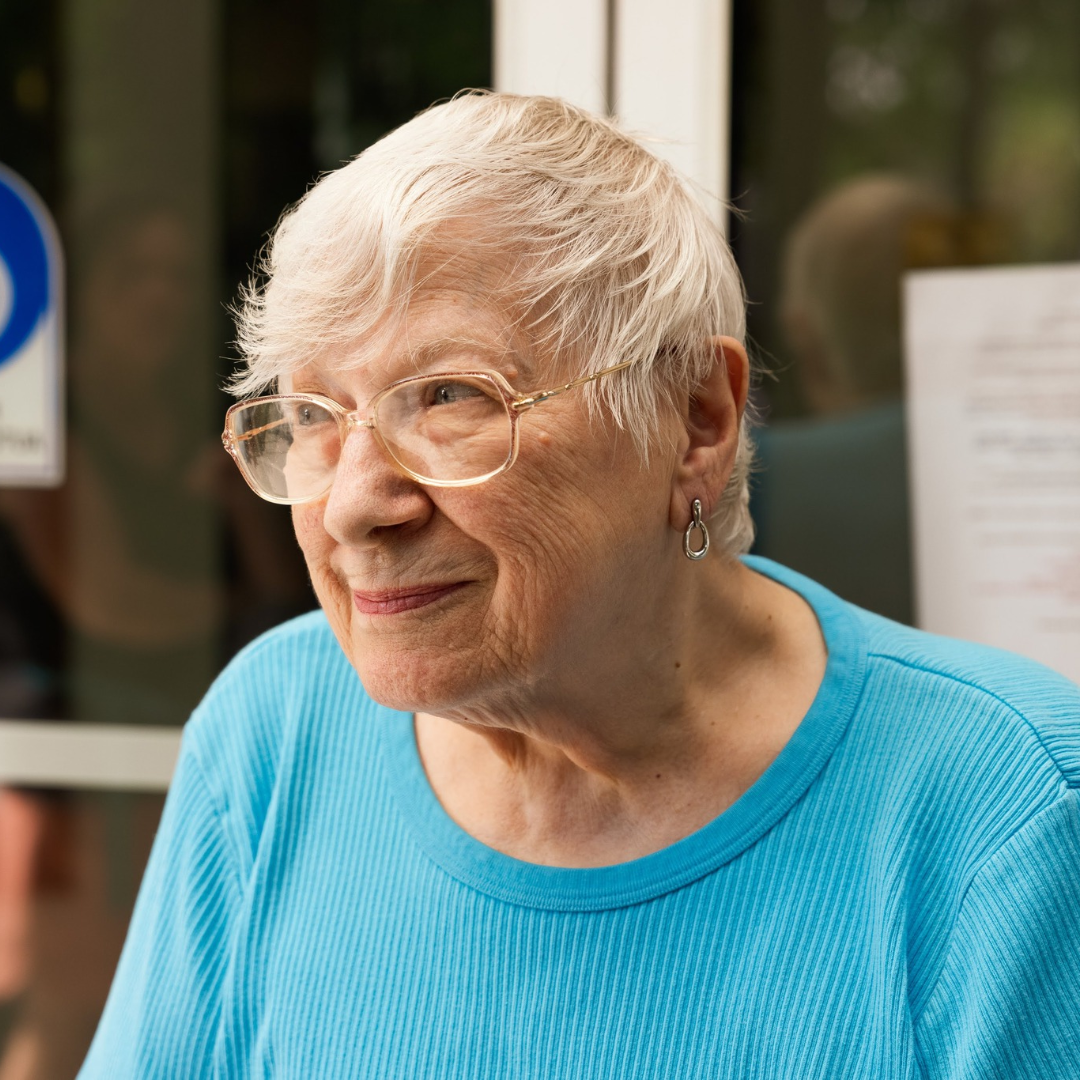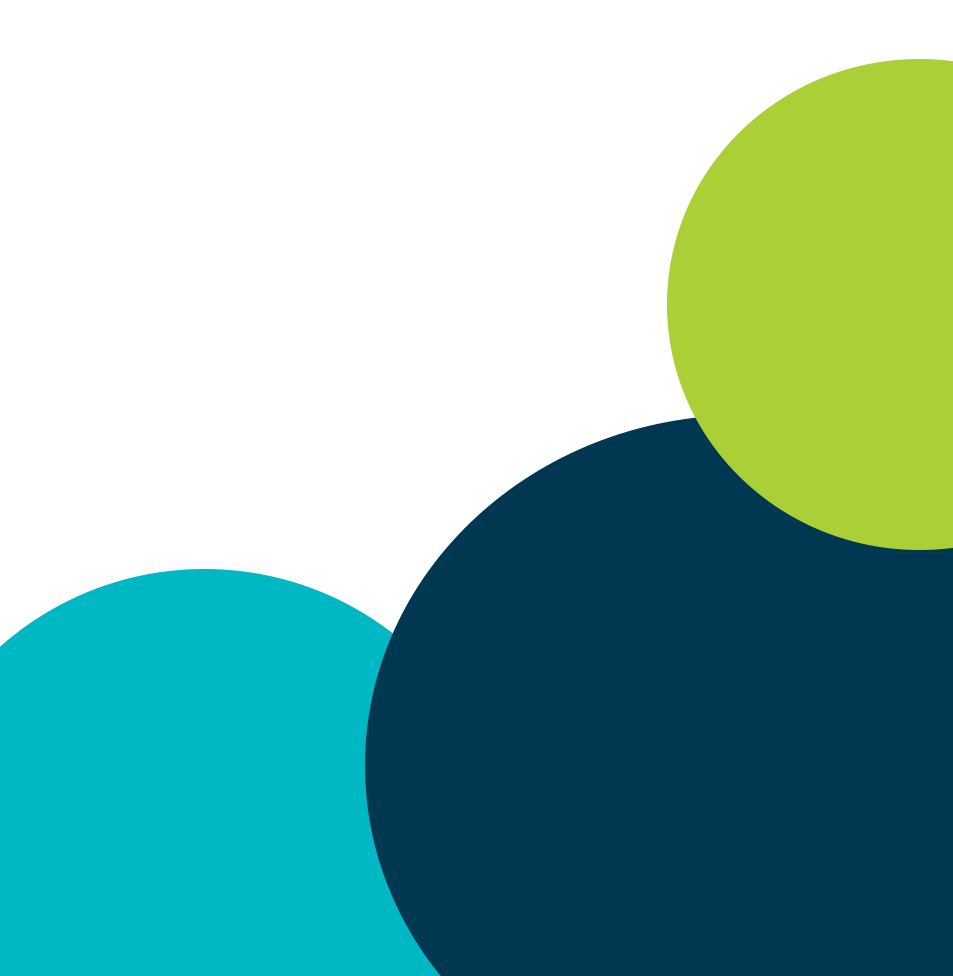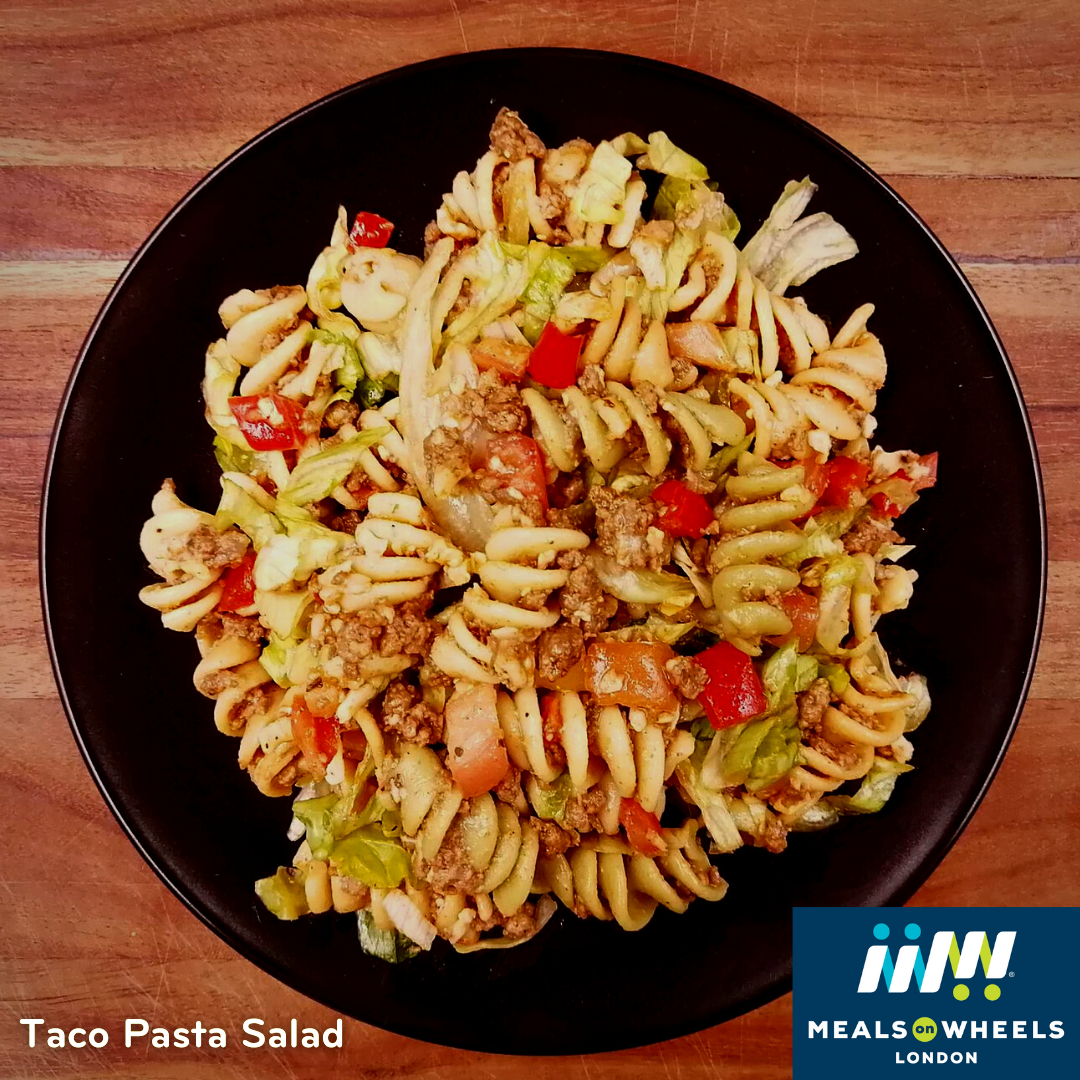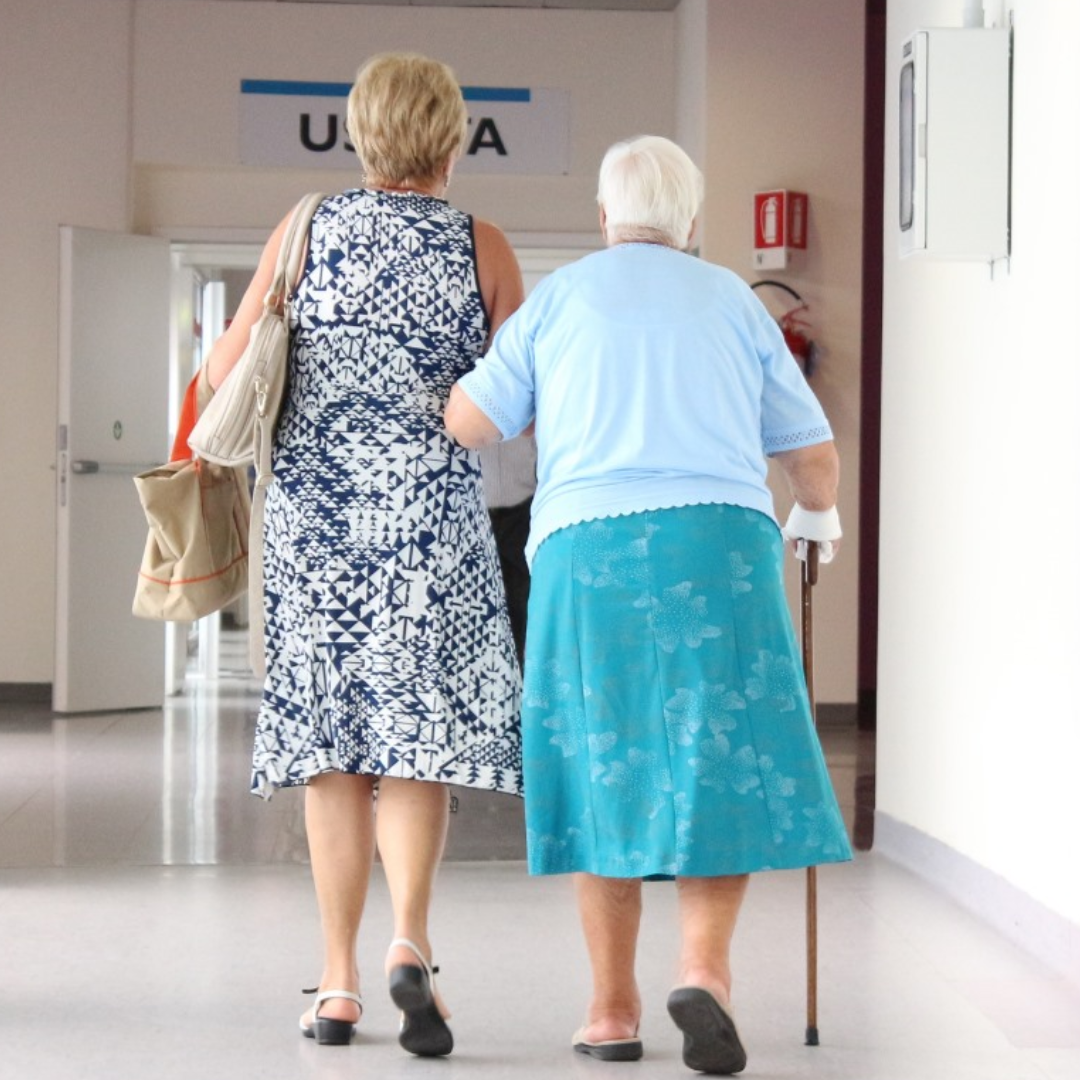 Our nutritious fresh and frozen meal services ensure daily nutritional needs that meet the needs of various diet types.