You've Chosen a Great Organization!
At Meals on Wheels London, we are more than a volunteer opportunity, we are a community. We depend on friendly, dedicated volunteers to fill many roles. Many positions are needed during our daytime office hours of 8:30am to 4:30pm, Monday through Friday. 
Spare Meal Drivers – Drivers are called when a route needs to be filled due to an absence of regular route driver. Spare meal drivers are asked to take on regular routes when they become available. Use of own vehicle required.
Transportation Driver –  Select a particular time of the week to drive clients to medical appointments. Min. 1 ride a week for 1-3 hours. Use of own vehicle required.
Lunch Bunch Driver (This program is currently not running due to COVID) – Drive clients to a restaurant and back home. Feel free to stay for lunch and have a chat with them. 1-2 times each month for a 3-hour commitment. Use of own vehicle required.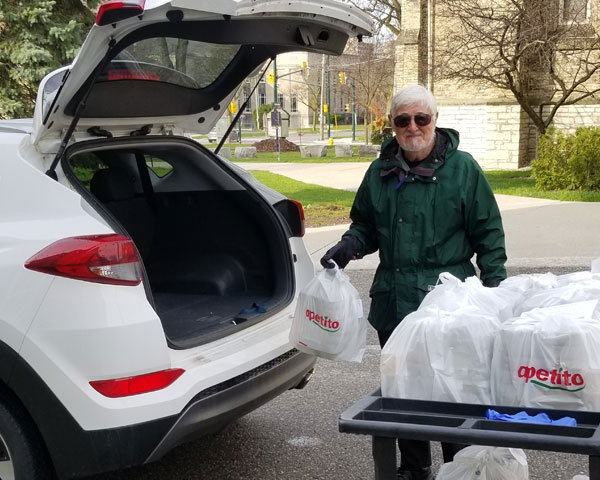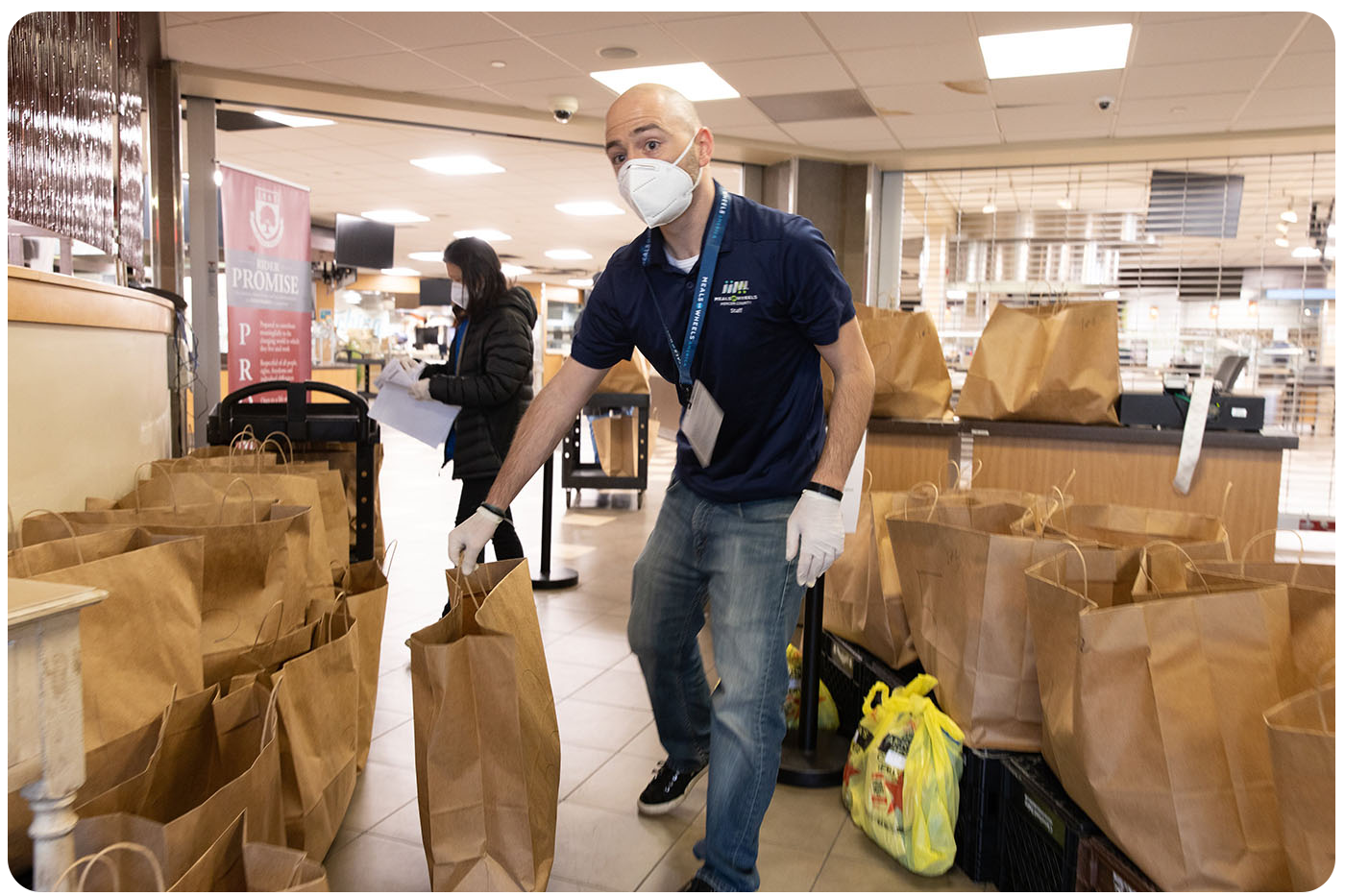 1. Complete the online application form.
2. Download application form in PDF Format
When we receive your application the Volunteer Services Coordinator will call you to set up an appointment to meet with you.