Thank you for your support of Marching for Meals! Together, we marched on April 27th to raise 12,000 meals for London's seniors and those in need, and with your help, we did it!

We are so grateful to all of our sponsors, donors and volunteers who made this year's event a success.
While the 2023 event is over, our seniors are always in need of support. Please consider making a donation to help us continue providing nutritious meals and vital services to our seniors in London.
Thank you again for your generosity and dedication to this important cause! #SupportingOurSeniors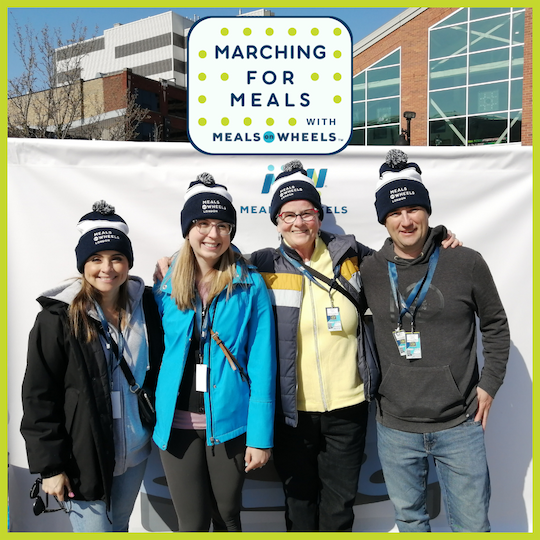 BUSINESS OWNERS: Want to get involved?
Click the button below for information on how to support Marching for Meals 2024!
Together, we can ensure that London's seniors have access to the meals they are counting on.
(This event follows all social-distancing guidance from public health authorities. The in-person component of our event is subject to cancellation at anytime. Photos will also be taken at the event. Please check back here or on our social media for updates!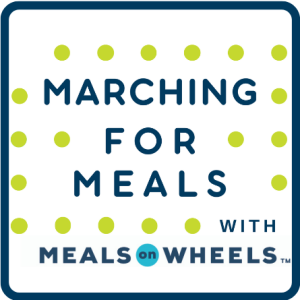 Marching for Meals 2023 Sponsors
Supporting Seniors - Making Memories
Marching for Meals 2022 Sponsors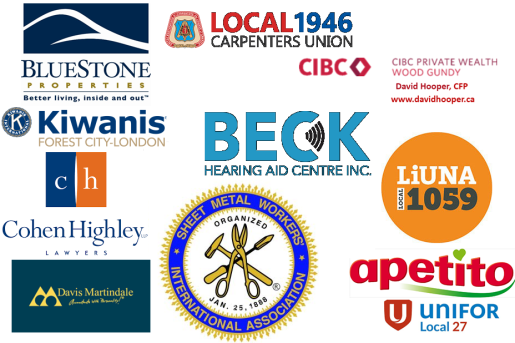 Marching for Meals 2021 Sponsors