Monday to Friday 8:00 am – 4:00 pm.
Note: Please note that these hours are for any in office services. Staff are available to take inquiries by phone until 4:30pm.
Answering machine available after hours.
June – August we close on Friday's at 2pm.
No Services Are Provided On The Following Holidays:
New Year's Day
Family Day
Good Friday
Victoria Day
Canada Day
Civic Holiday (August)
Labour Day
Thanksgiving Day
Christmas Day (special meals are available on Christmas Day)
Boxing Day
Chad Callander, Executive Director
Susan Edginton, Manager Programs, Client and Volunteer Services
Rebecca Soltan, Manager Finance and Human Resources
Devon Mota, Community Development Liaison
Kerri Mesman, Client Services Associate
Jo-Anne Doxtator, Client Services Associate
Karen Osterberg, Client Services Associate
Temitope Akinsola, Administrative Assistant
Melissa Robinson, Client Services Volunteers


Depot Staff: Katherine Clarke, Stacey Marhue, Nancy Southern, Wendy Ferris, Janet Ward
Van Drivers: Rodey McIntyre, Stephen Strutt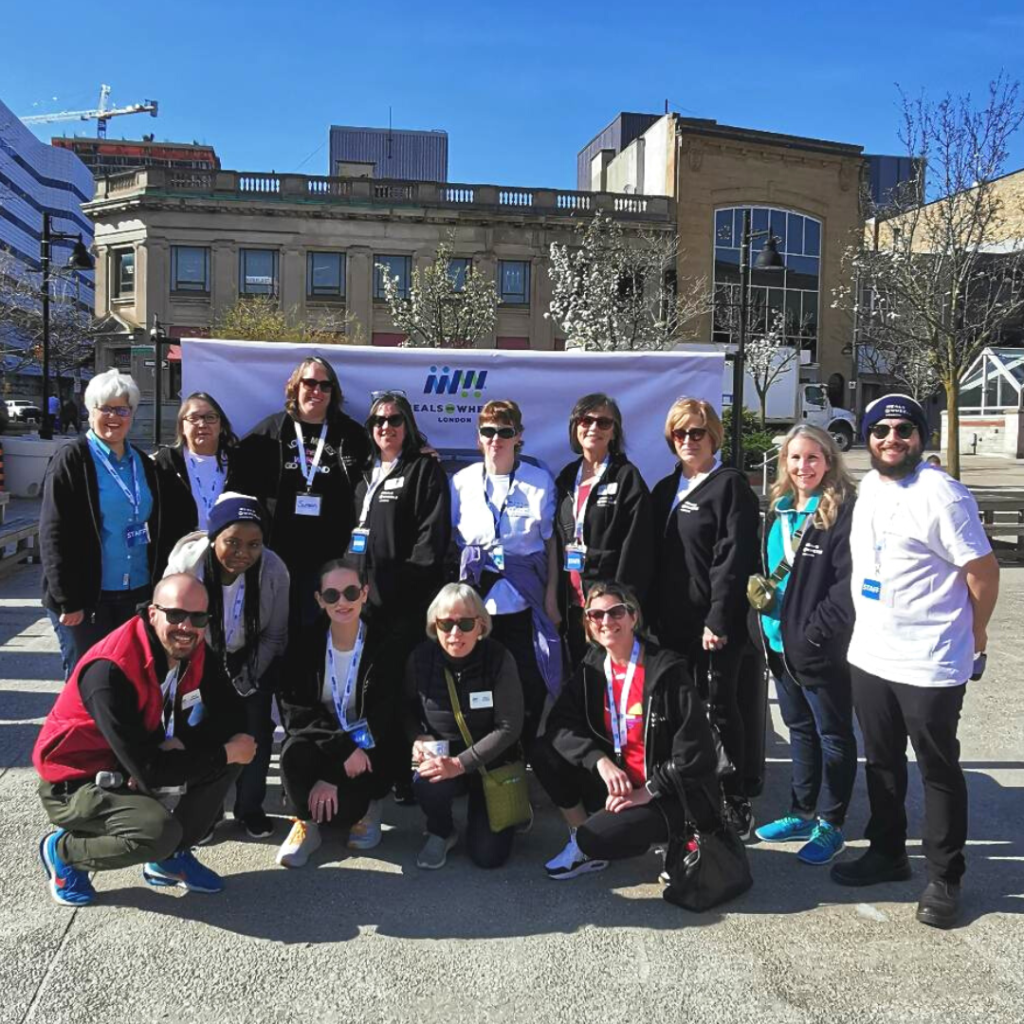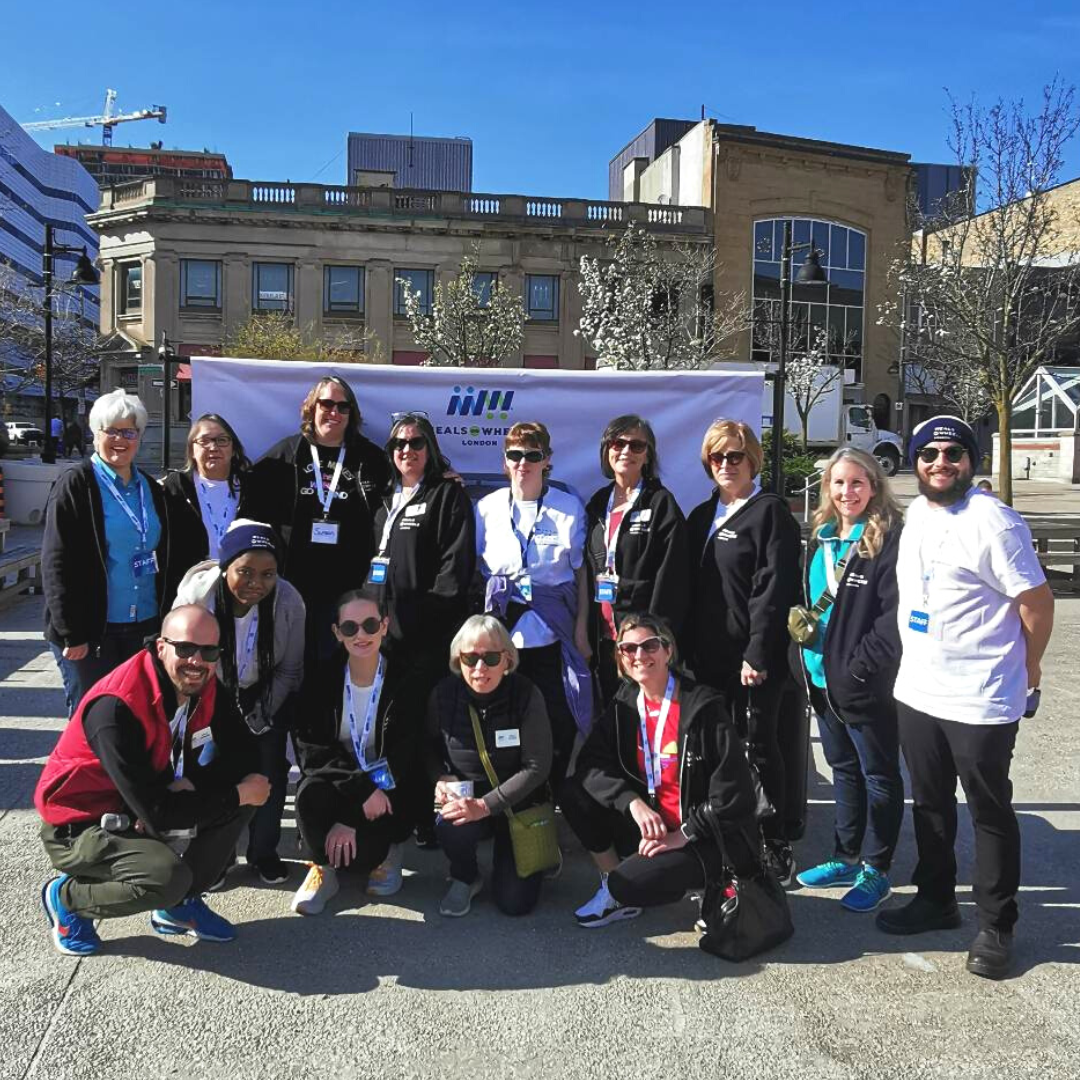 Compliments and Complaints
Clients are encouraged to contact Meals on Wheels London with any comments, compliments, complaints or concerns. All concerns are recorded and reviewed. Follow up will be done within two business days for all complaints. Concerned parties will be informed of the outcome. Please email [email protected] or call 519-660-1430
Did you know that we are a member of Meals on Wheels of America? No Canadian association exists and this allows us to network with other Meals on Wheels organizations throughout North America.
This membership provides us with great resources, information sharing, grant opportunities and more!